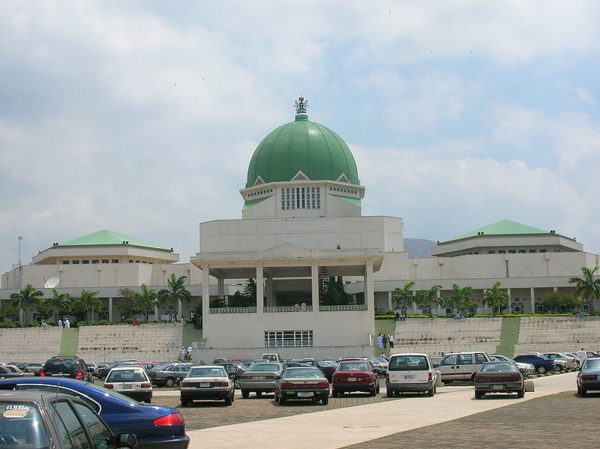 A bill for an act to establish a trust fund for the proper financing and growth of the Nigerian entertainment industry has passed the second reading in the House of Representives. The bill, however, aims to create a level playing ground in the entertainment industry to spark job creation among the teeming youths ,thereby growing the economy as the country battles to wriggle out of the present economic recession.
Rep. Yusuf Tijani who moved the motion in the house today, Thursday said that the bill when passed into law would create an enabling environment for the diversification of the economy at a time like this that Government is looking at ways to cushion the effect of the economic downturn and be less dependent on Oil economy.
According to him the Bill would also regulate the practices in the entertainment industry and stimulate its activities with take-off grant for the trust fund from the Federal Government.
"The fund is to be managed by a board of trustees which shall consist of a representatives each from the Ministries of Information and Culture, Labour and Employment, and Finance,'' he said.
Tijani also stressed that the fund would provide funds to support all entertainment activities and programes for the promotion of education, skills acquisition and training in the industry.
The bill was unanimously adopted by members through a voice vote and referred to the House committee on Information, Orientation, Ethics and Privileges.